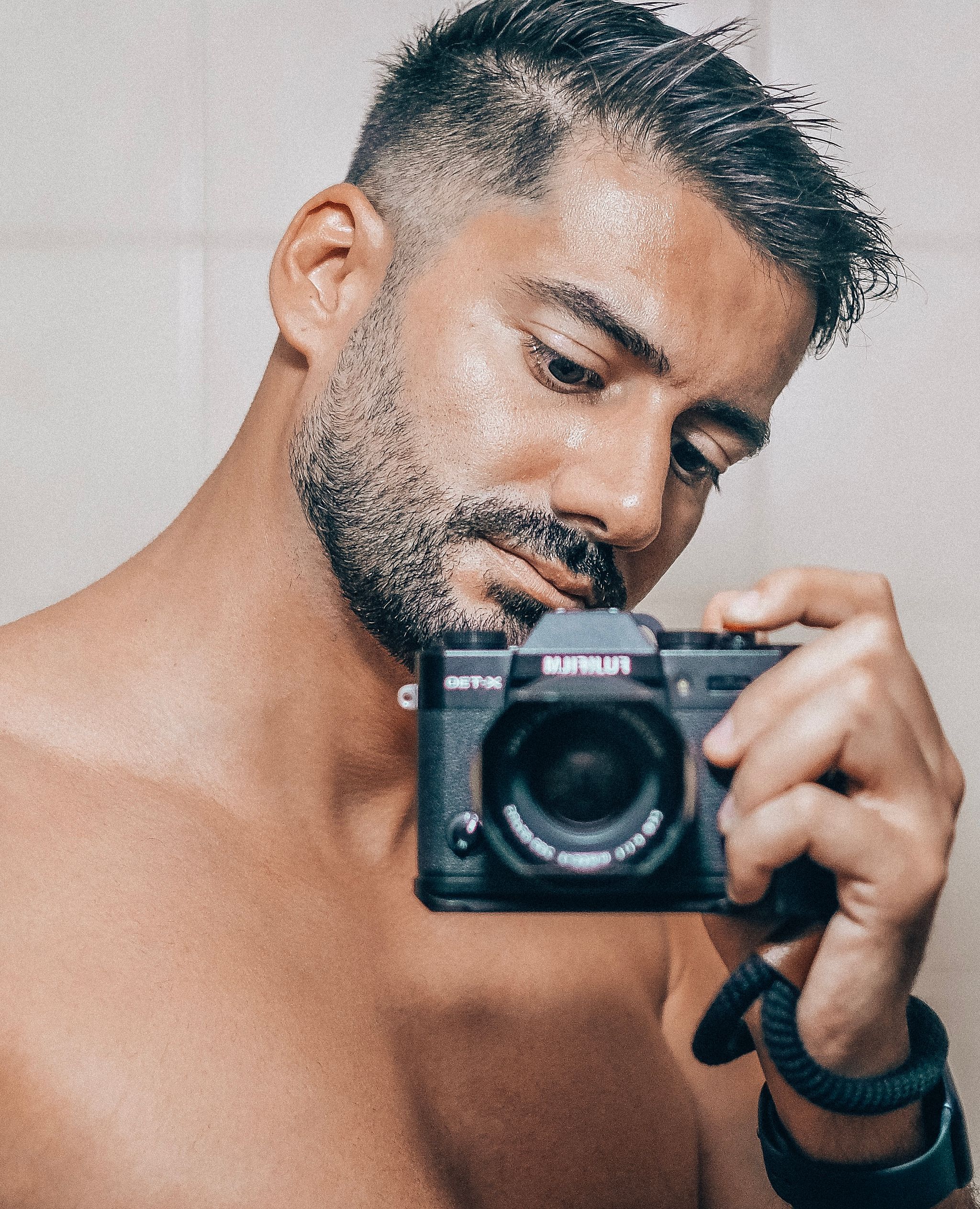 Welcome to my portfolio blog.
Hello, I am Andreas. A Portrait & Lifestyle Hobbyist Photographer based in Limassol, Cyprus.
This is a place for you to take a sneak-peak into some of my work, beautiful moments and photos caught in time, captured throughout the years of my life around the world...